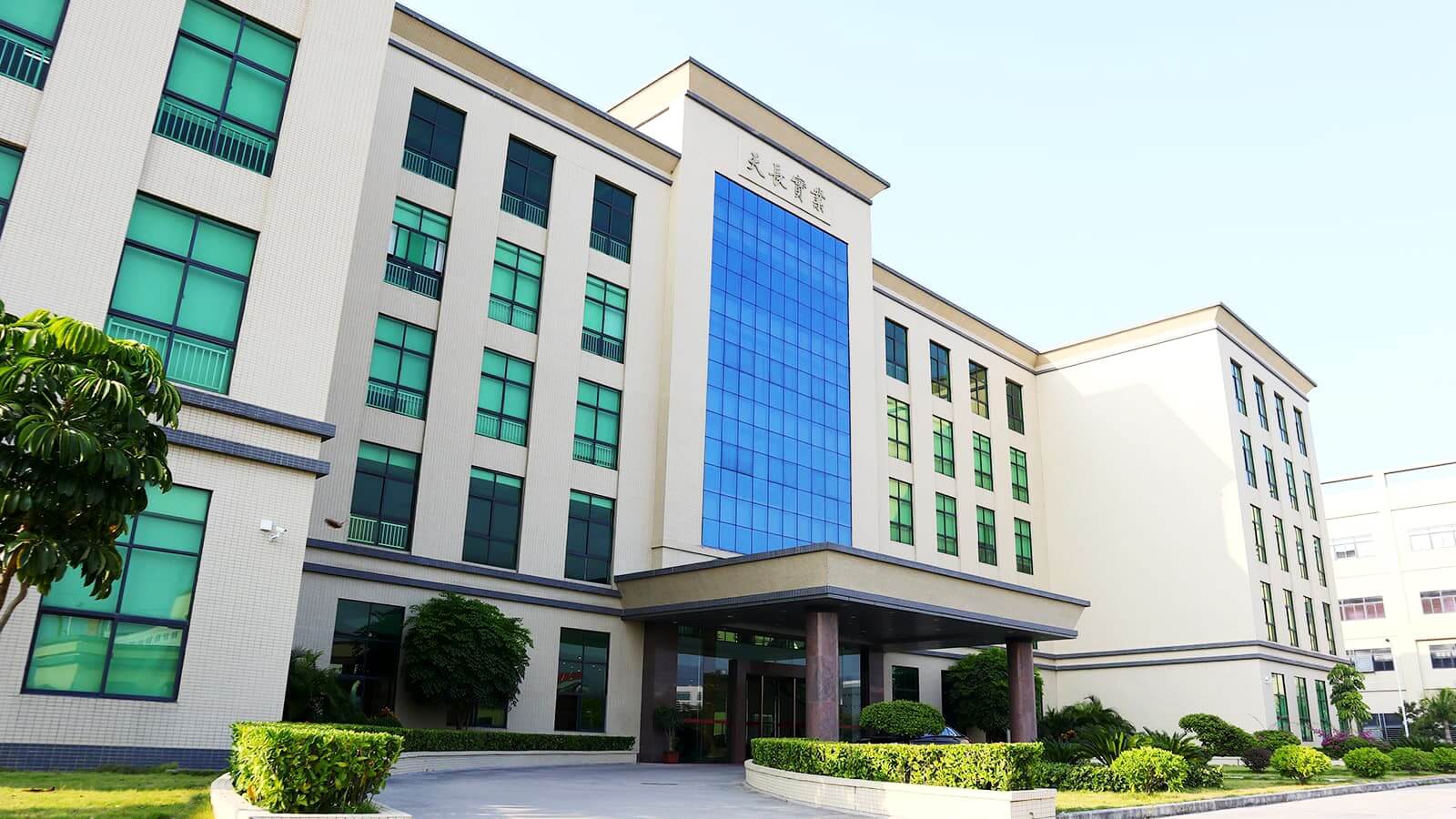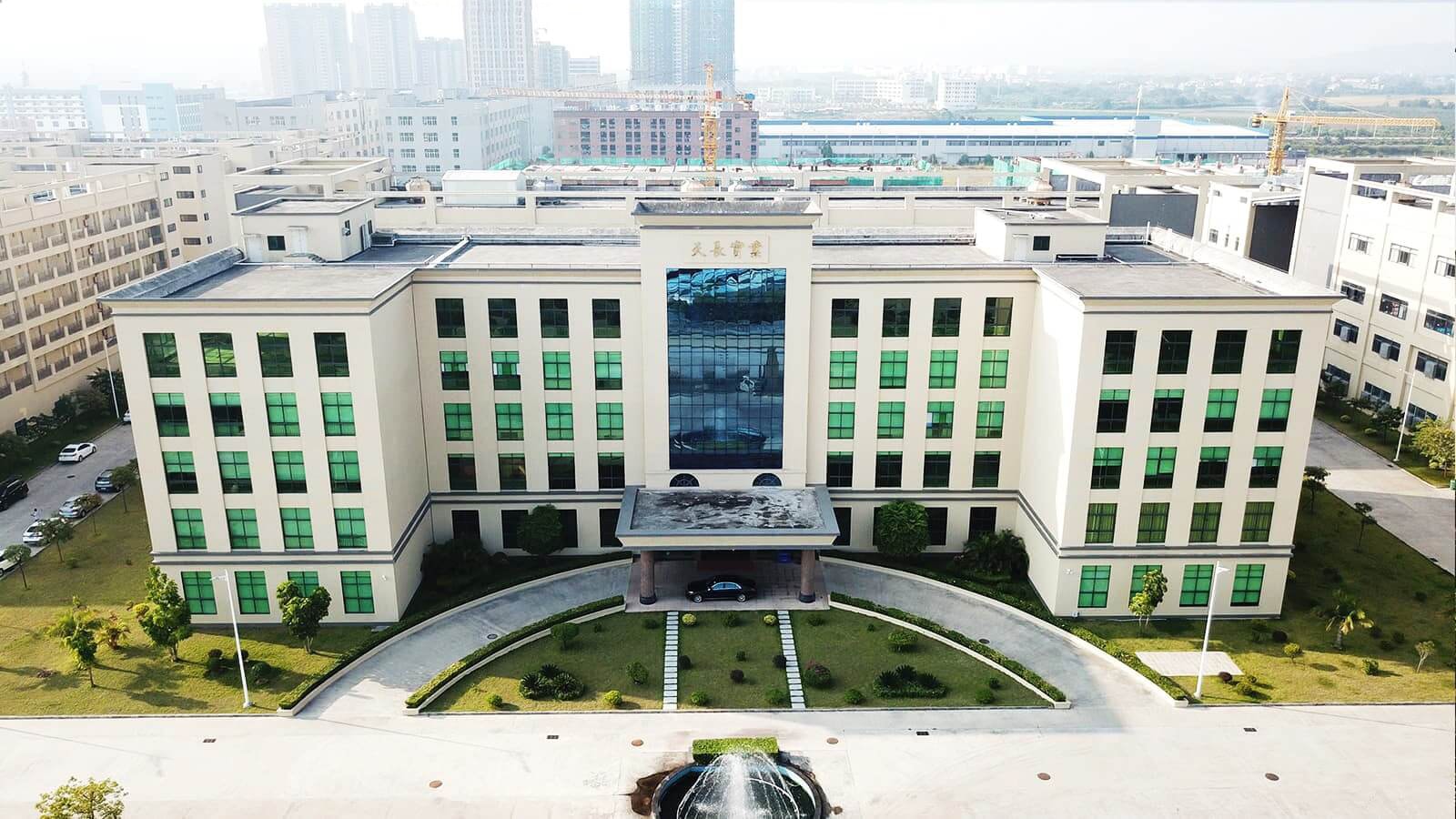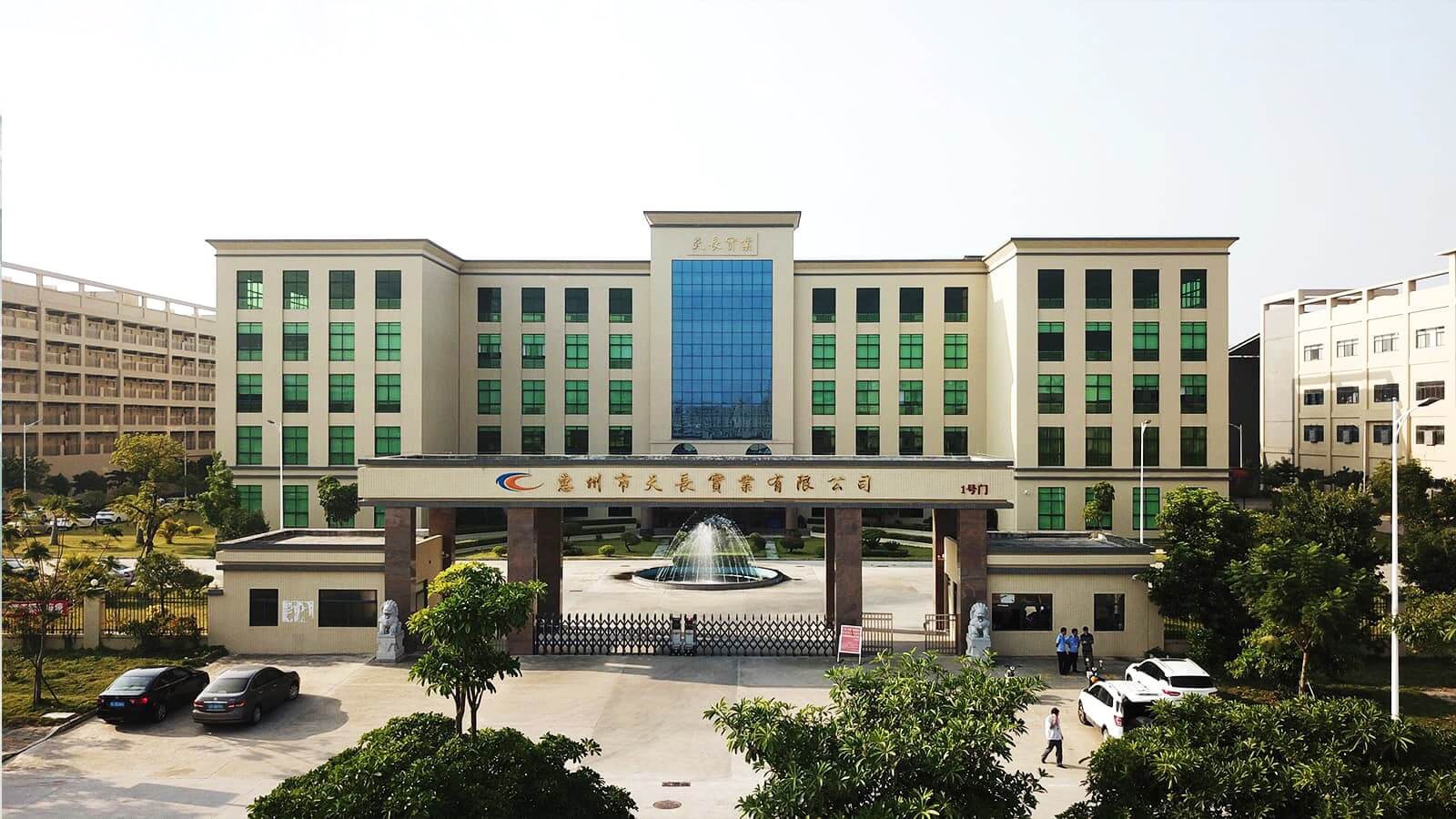 About Tian Chang Group
We are a well-established provider of integrated plastic solutions in the PRC. For over 17 years, we have specialised in mould design and fabrication services as well as plastic component design and manufacturing services. In recent years, we have also expanded our operations to the manufacturing of e-cigarette products as an OEM.
We primarily design and fabricate plastic injection moulds to be used in the production of plastic components utilising our in-house plastic component manufacturing process. We are able to specifically engineer and fabricate, with cavities plastic injection moulds, to shape the plastic components in accordance with the desired and customised design, features and specifications. We have the technical capabilities to fabricate moulds that meet the MT1 precision level as defined by the "National Standard of the People's Republic of China GB/T14486-2008-Dimensional Tolerances for Moulded Plastic Parts" (《中華人民共和國國家標準GB/T14486-2008-塑料模塑件尺寸公差》), which is the highest precision level in the national guidelines.
By integrating tooling design, injection and surface finishing throughout the entire manufacturing process, we make sure the desired quality remains uncompromised and creates a clear value for both our clients and their users.